2016 SPEAKERS: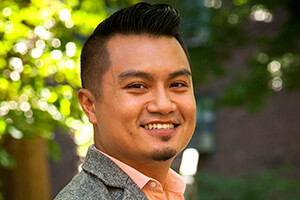 Steve Lok
Head of Marketing Tech & Ops, The Economist
Steve Lok is Head of Marketing Tech & Ops at The Economist and has been working in technology for more than 20 years. Steve has received numerous accolades for his enablement of smart use of data in marketing acquisition and in helping his team execute on their visions of the future. Steve is a frequent speaker and teacher on the subject of Martech and Agile. He often speaks about how the confluence of tech, data, and content is now real - and provable.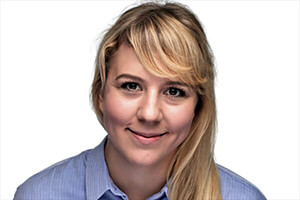 Alette Holmberg-Nielsen
Product Owner, issuu
Alette is the Product Owner responsible for reader-facing products at issuu, the world's largest online distribution and discovery platform for magazines, catalogues etc. She recently oversaw the re-imagining, re-designing and re-engineering of issuu's core product from scratch. No matter what aspect of the reading experience she's tackling, Alette believes the magic happens at the intersection of a clear future vision combined with an obsession for detail.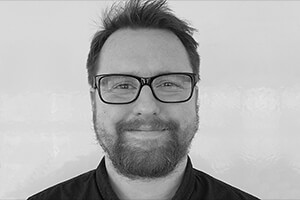 Liam Keating
Partner, Machine Books
As Digital Programme manager at Condé Nast, Liam was responsible for the roll-out of titles on multiple platforms and devices for publications such as GQ, Wired and British Vogue. Liam now works with Machine Books, a digital and print publishing consultancy working with cutting edge technology but with traditional editorial values. Liam collaborate's with all manner of enterprises to help them realise their full publishing potential.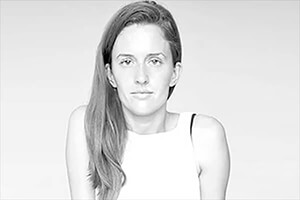 Karla Courtney
Digital Director, Medium Rare Content Agency
Karla Courtney is the Digital Director of Medium Rare Content Agency, contributing to multichannel content strategies for leading Australian brands such as Qantas Airways, David Jones and Coles Supermarkets. Karla is also an author who has won various international awards for her professional and personal work, which includes books, blogs and beyond.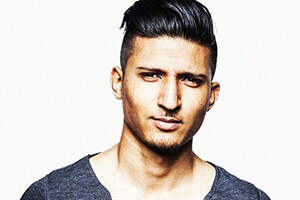 Shodor Uddin
Digital Publication Designer, National Theatre
Shodor is the Digital Publications Designer at the National Theatre, where he is responsible for delivering the artwork and interactive features for their digital programmes and other digital publishing products. He designed the Everyman digital programme which won the Film and Entertainment Magazine of the Year at DMA 2015. He has worked extensively in the commercial and cultural sectors as a Graphic Designer and Interactive Designer, with a portfolio including brands such as The Photographers' Gallery and Selfridges of London.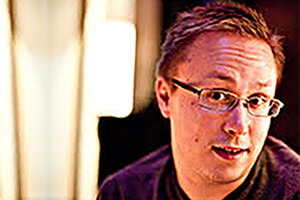 Marko Karppinen
CEO, Richie
Marko Karppinen has worked on dozens of media apps for companies such as The New York Times, NBC Universal, Discovery, Bonnier and Sanoma. As the founder and CEO of Richie, he's been on a mission to perfect the magazine app since 2010.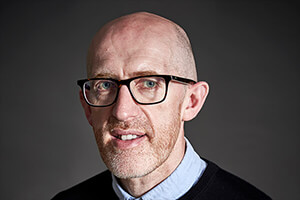 Nial Ferguson
Media Consultant, Ex Managing Director, Future
Nial is an experienced media professional who has worked in the consumer space for over 20 years. Nial has worked in senior roles for companies such as Emap/Bauer Consumer Media and Future Publishing launching and developing countless media brands. Having worked on print, digital, experiential and social properties across verticals such as men's lifestyle, technology, movies, music, games and design, Nial is now working as a media consultant assisting a raft of UK media companies and start ups tackle the ever-changing market.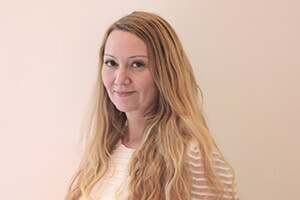 Rebekah Billingsley
Head of Digital and Content Strategy, John Brown Media
Rebekah has 22 years' experience in commercial and strategic management within the media. Specialising in transforming the digital divisions of publishing companies, her career spans some of the UK's biggest publishers including News International, Bauer Media, Hachette Filipacchi and Immediate Media. She regularly speaks at international conferences, writes for international trade publications, judges numerous national trade body awards and teaches for the PPA.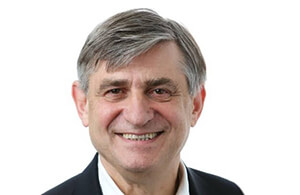 Colin Morrison
Founder, Flashes & Flames
Colin is a former journalist who has been CEO of consumer magazine and B2B companies in the UK and Australia including: Australian Consolidated Press, EMAP, Axel Springer, Future, Hearst, and Reed Elsevier. He is now variously chairman, non-executive director and consultant to media companies in Europe and AsiaPacific. He also writes a widely-read analytical media blog at www.flashesandflames.com for which he has been honoured in the 2016 Folio:100, organised by the US magazine.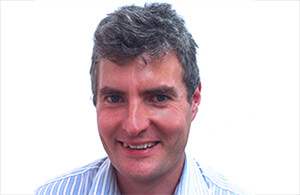 Tom Beckenham
CEO, Specle
Tom is a UK technology entrepreneur, best known as the CEO and founder of Specle. Specle's beautifully simple software has transformed the way print and digital ads are managed and delivered. The company has evolved beyond its original 2007 remit - to build from scratch an up-to-date and absolutely accurate specs database. Tom has become an industry leader in digital advertising solution in the magazine and newspaper sector, and is a regular speaker at events in the UK. specle.net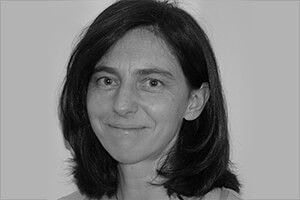 Carolyn Morgan
MD, Penmaen Media
Carolyn Morgan has launched, acquired, grown and sold media businesses across print, digital and live events. A co-founder of the Specialist Media Show, which she sold to SIIA in 2013, Carolyn has wide experience of niche publishing businesses, and advises many independent media owners on their digital strategy.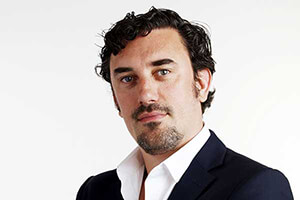 Matt White
Director, Space66
Currently a Director of Space66 - a digital production agency - Matt has experience as Creative Director of Adnostic - specialists in digital magazine creative, as Head of Dennis Publishing's Digital Design team and as a digital media consultant, specialising in UX focussed production and developing digital strategies for media owners, creative and media agencies.
For more details visit the FOMM website